Ink-on-Foil Printing with Maximum Wear Resistance
DIGITAL METAL® combines a patented foil transfer process with overprinted graphics to produce finely detailed metallic designs not available with traditional foil techniques. Create stunningly rich graphics combining color and foil with precise registration accuracy.
DIGITAL METAL® Advantages
Maximum wear resistance
Create custom metallic color tones
Full-face foil decoration
Registration accuracy allows for finer design detail
Gold or silver foils and iridescent effects or holograms
Halftone foil dots and lines
Pure white retains its color when overprinted on foil
Variable data printing with foil
See DIGITAL METAL® in action
How it Works
The metallic design outline is first printed onto the card's surface using specialized ink.
DIGITAL METAL® foil is applied to the surface, adhering to the ink.
The final design is printed on top of the foil, creating unparalleled color, brilliance, and depth.
Foil Options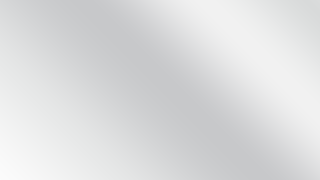 DIGITAL METAL® Silver DIGITAL DIFFRACTION®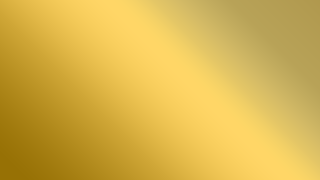 DIGITAL METAL® Gold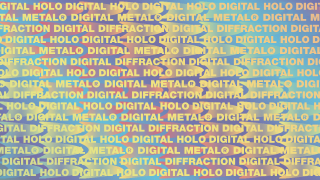 DIGITAL HOLO®
Design Considerations
For best results, create your design with DIGITAL METAL® in mind, rather than adding it to a pre-existing design.
DIGITAL METAL® can be used on partial surfaces as an accent or full surfaces with a bleed.
For three-dimensional designs, avoid covering images completely in foil to maximize spatial effects
Designs with sharp edges produce best results with DIGITAL METAL® foil. Print soft transitions with ink alone.
Exclude foil for rendering of lighter areas, or use DIGITAL DEFRACTION® if foil is desired.
Avoid using DIGITAL METAL® on black areas to maintain a deep black color