Custom gift cards are a proven way to extend market share and drive sales. We provide plastic gift card printing services to national chains, as well as custom gift cards for small businesses. Allow one of our gift card design specialists to help you design the perfect gift cards for your business that work with your existing POS system.
GIFT CARDS THAT WORK WITH YOUR EXISTING POS SYSTEM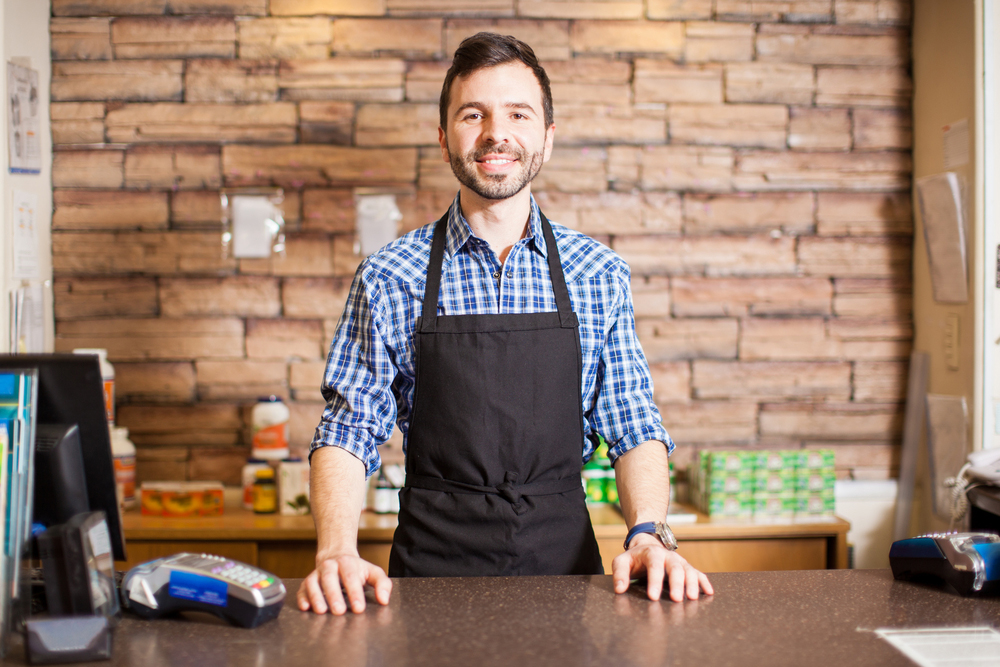 Businesses Big and Small
Custom gift cards are not just for major retailers. Personalized gift cards can be created for any type of business, big or small.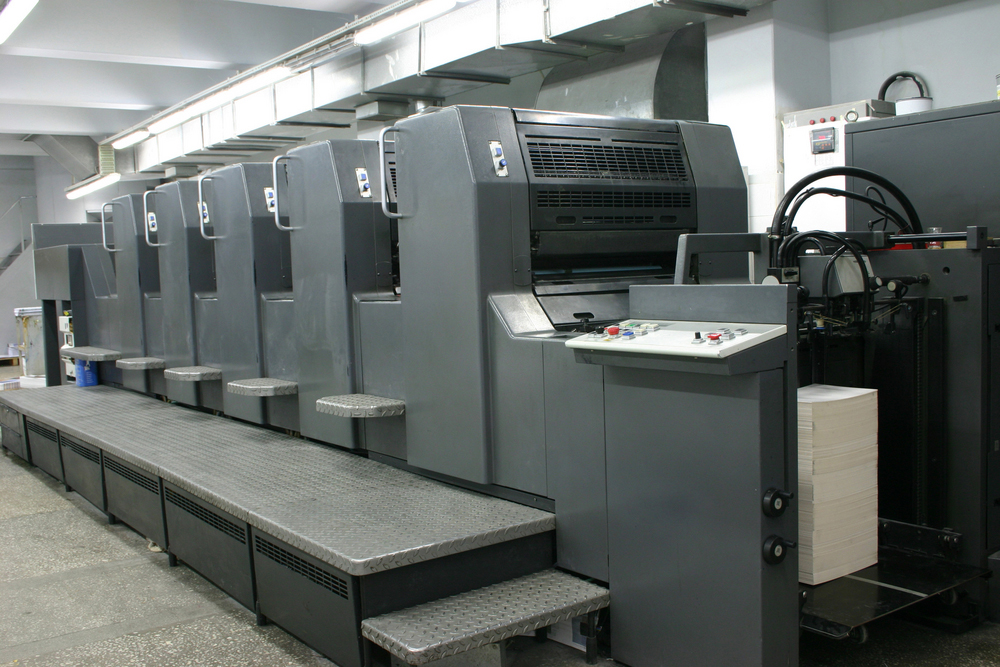 Factory-Direct Quality & Service
Many businesses don't realize that they can purchase fully personalized gift cards directly from a plastic card manufacturer. Your POS provider will supply us with the data we need, and we'll do the rest!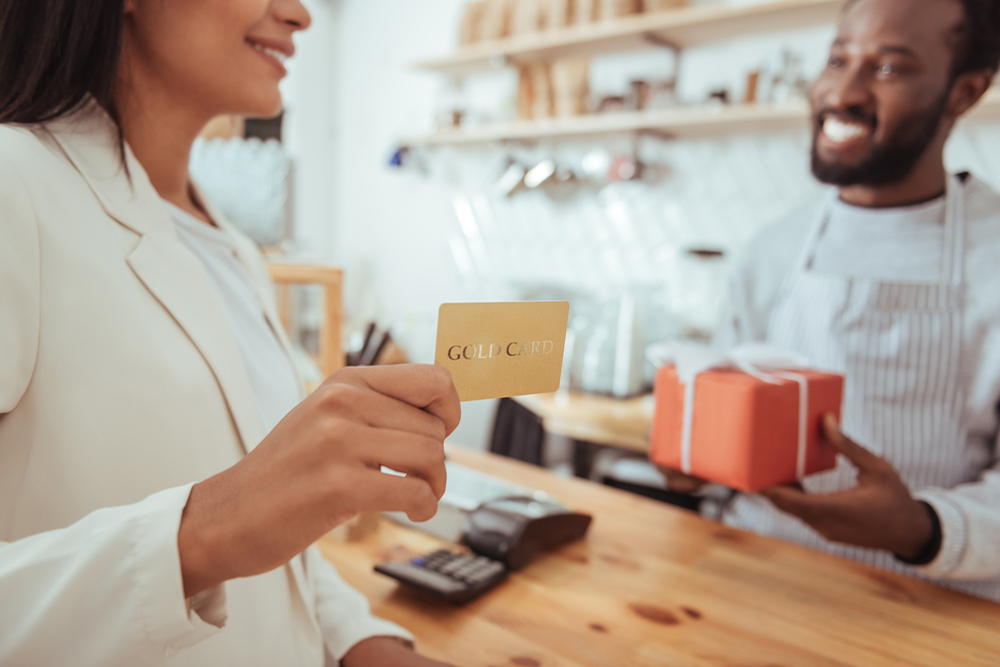 Build Customer Loyalty
Use reloadable gift cards to build customer loyalty and increase the amount customers spend per visit. Our sales and management team have over 100 combined years of experience to take the stress out of buying gift cards for your business.
PERSONALIZED GIFT CARDS FOR YOUR BUSINESS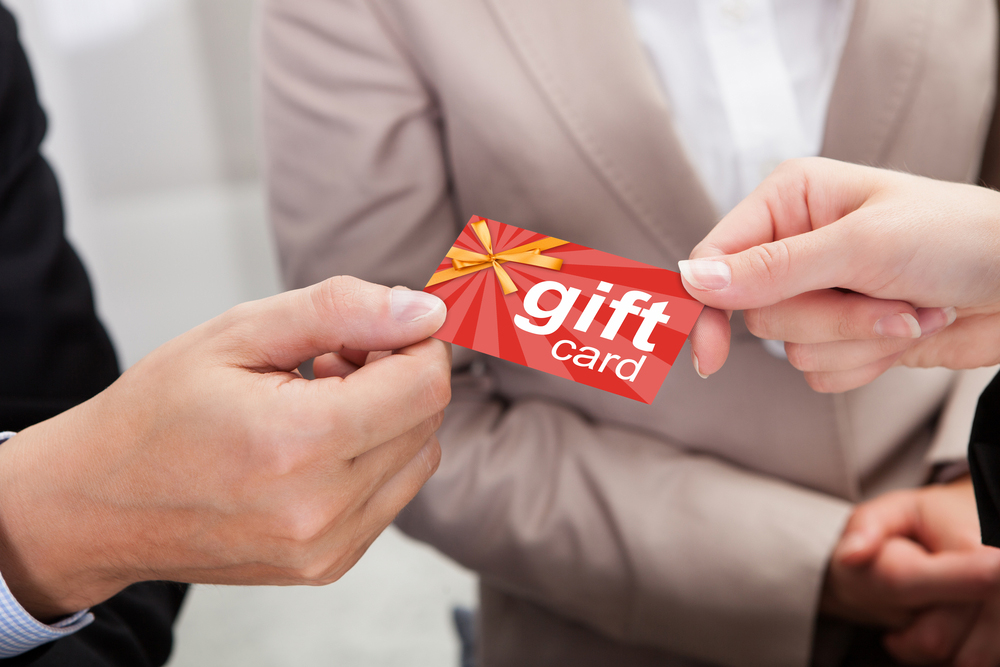 Gift Card Promotions
Promote your business with personalized gift cards. We can make custom gift cards for any business that uses a point-of-sales system.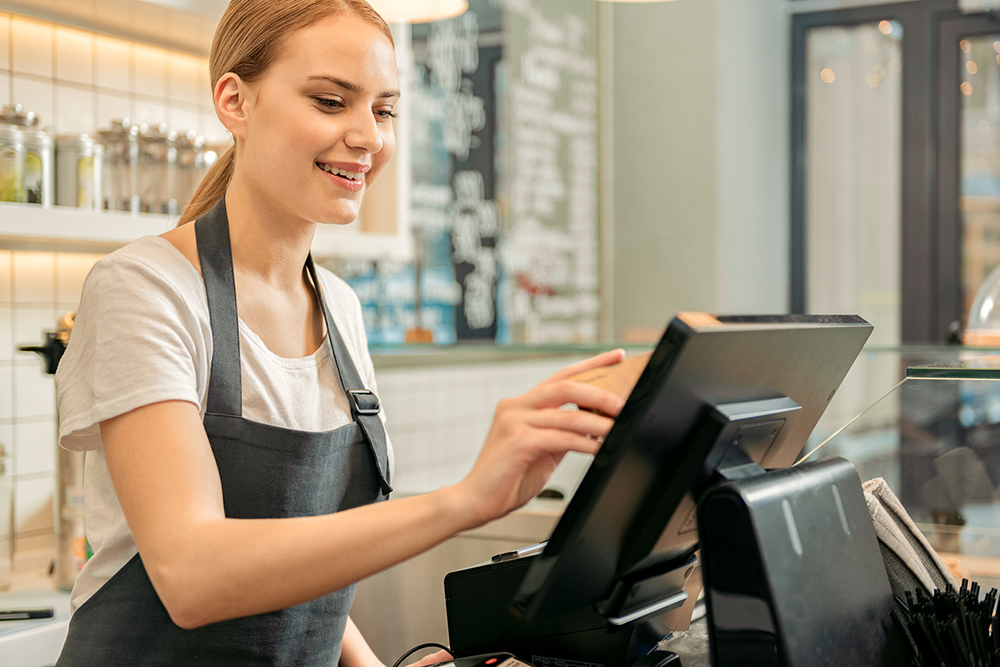 Restaurant Gift Cards
Custom gift cards for restaurants with one or more locations. Our gift cards are compatible with all restaurant POS systems.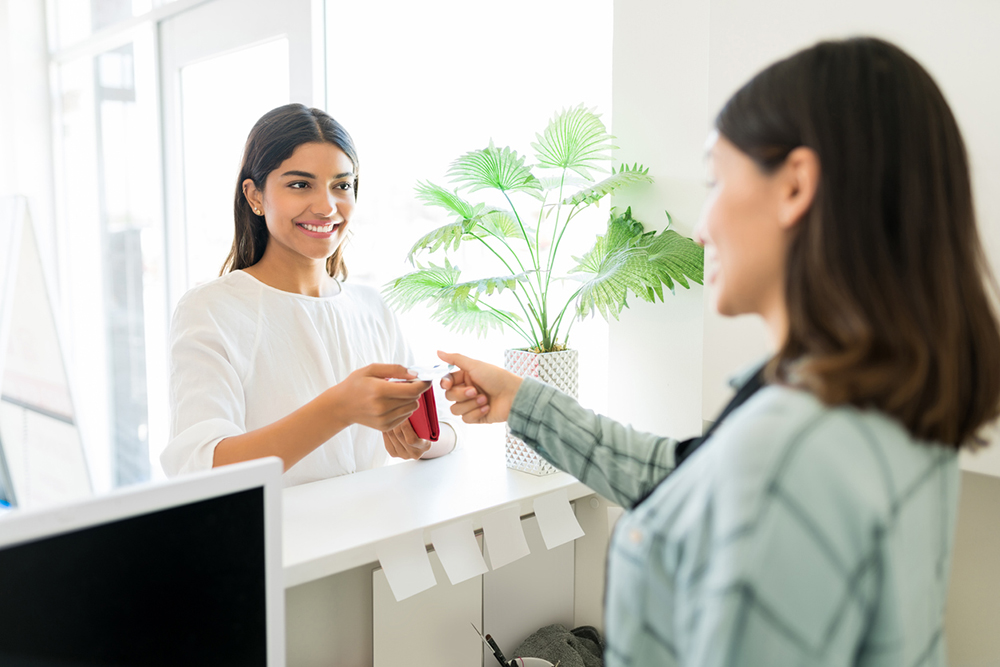 Spa Gift Cards
We work with spas, nail salons, hair salons, and any business looking for high-quality, factory-direct gift cards and exceptional customer service.
WHY CHOOSE US FOR YOUR CUSTOM PLASTIC GIFT CARDS?
At Plastek Cards, we have built our reputation on providing the highest quality gift cards at factory-direct prices.
100% Quality Guaranteed!
STEPS TO MAKE BUSINESS GIFT CARDS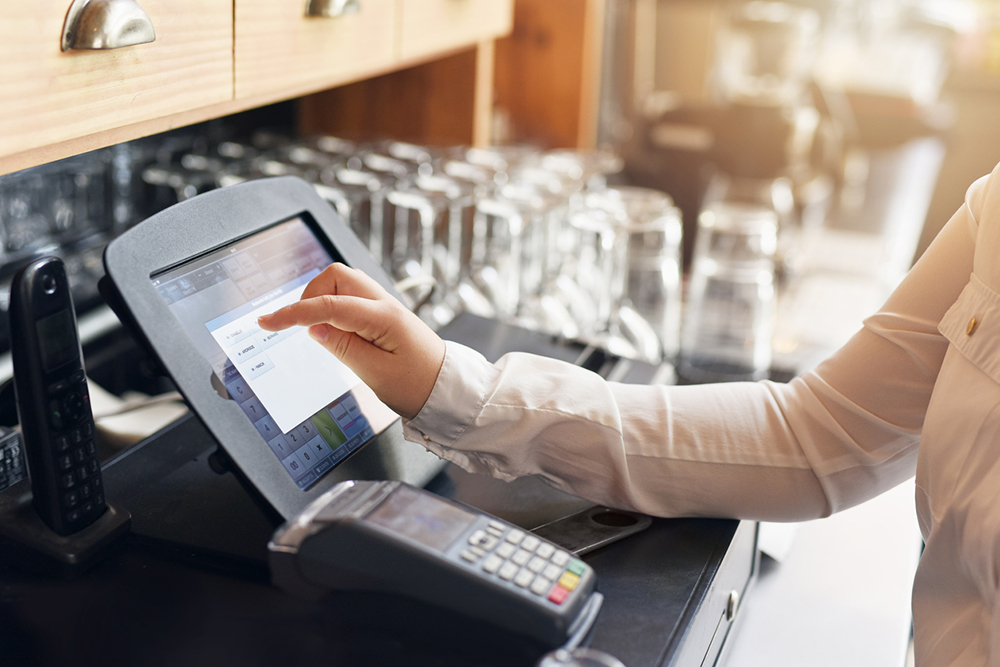 Step 1: Contact your point-of-sale system provider and let them know that you will be purchasing gift cards directly from a gift card manufacturer.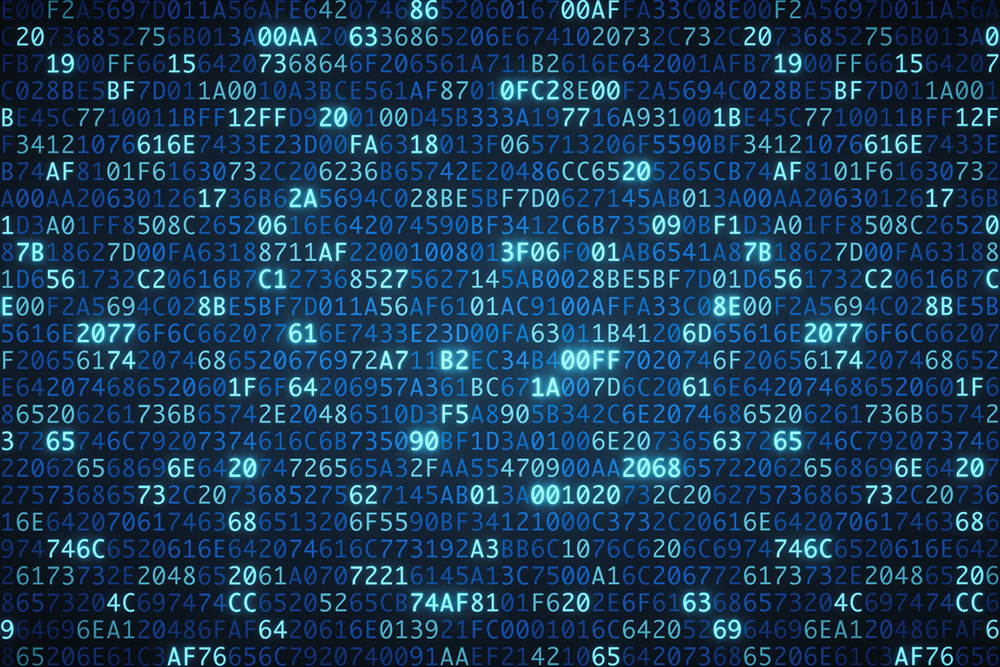 Step 2: Request "card data" from your POS provider, which will be encoded onto your card's magnetic stripe or used to print barcodes onto your card, depending on the type of card reader that your POS system uses.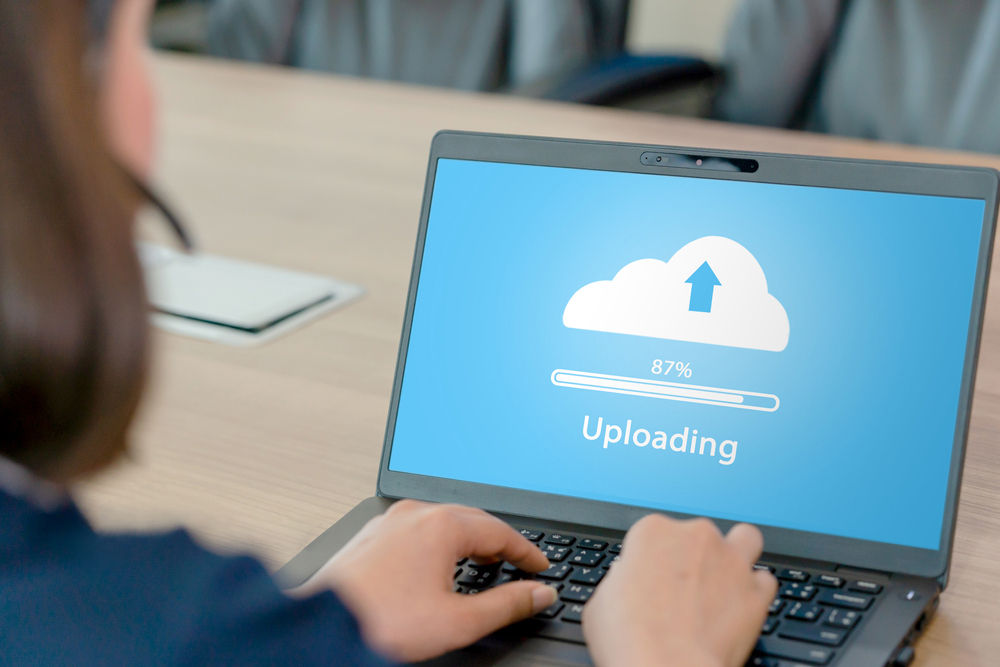 Step 3: Send your data, along with your artwork for gift card printing, to the gift card manufacturer.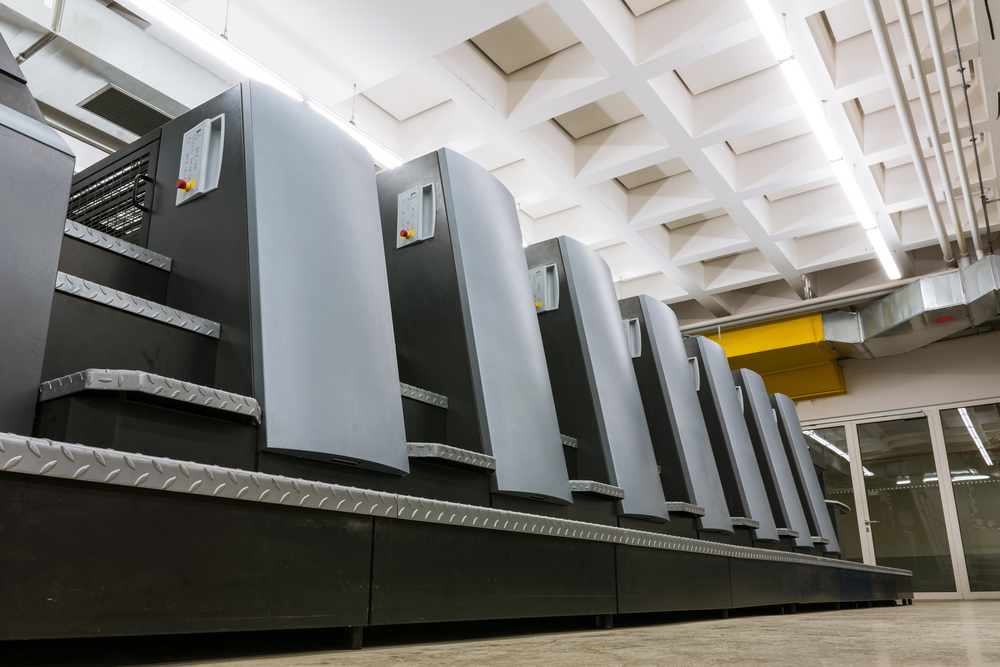 Step 4: Approve your proof, which is typically a PDF file depicting the appearance, quantity, and options chosen for your gift card. Once your proof is approved, your custom gift card will be put into production.
CUSTOM GIFT CARD OPTIONS
Basic Gift Card Options
Size: CR80 (standard), PC1378 (Business Card Size)
Thickness: 30 mil (standard), 18 mil, 12 mil
Artwork: Customer Supplied, Design Services
POS Interface: Magnetic Stripe, Barcode
Deluxe Gift Card Options
Material: White PVC, Black PVC, ABS Recycled, Clear, PETG
Finish: Overlay (Gloss), Frosted, Matte, Scented, More
Embossing: Random, Sequential
Foil: Hot Foil Stamp, Digital Metal
Ink: Four Color Process, PMS Color, Metallic, Fluorescent
Gift Card Accessories
Custom Gift Card Sleeves
Display Stands
Gift Card Holders
GIFT CARD DESIGN INSPIRATION
BLOG: LEARN MORE ABOUT GIFT CARDS
FREQUENTLY ASKED QUESTIONS
Will your gift cards work with my point of sales system?

Our gift cards work with any point of sale system that provides customers with data (account numbers). Most do.

What do you need to make gift cards for my business?

We need a data file or starting number. (Your POS provider will supply this.) We also need your artwork, or we can design your cards for you.

How long will it take to make my gift cards?

This depends on the quantity of cards and the options selected, but typically a couple of weeks.

How do I "put money" on my gift cards?

Great question! More here

Can you design my gift cards for me?
What information does my gift card designer need to know?

Before starting your gift card design, here is some helpful information to share with your designer.

Can I make gift card sleeves and envelopes that match my gift cards?
Can I purchase gift card displays from you?

Yes. We offer a variety of display options to help you market gift cards in-store.

Is there a minimum number of gift cards that I need to purchase?

Typically 250 is the minimum number of cards businesses order.

This is the first time that I have made gift cards, can someone help me?

One of the best things about buying gift cards directly from the manufacturer is the depth of knowledge of our sales team, who help large and small businesses create gift cards every day. We're here to help!
OUR CUSTOM GIFT CARDS WORK WITH THE FOLLOWING POS SYSTEMS
A&B POS Pro • Adora POS • AIM • Aireus • Aldelo • Aloha • Amigo • ARC POS • Aspex GO • barnetPOS • BIM POS • Bindo • Booker • BPA Restaurant Software • BrewPOS • Brigade POS • Cake Point of Sale • Cash Register Express • Cin7 • CISEPOS • Counterpoint • Clouddish • Clover • COMCASH • Eats365 • Envision • Epicor • EposNOW • Erply • EZ-Chow • eZee Optimus • Firefly • Focus Restaurant POS Software • Fooditter • Franpos • GASTROFIX • gastronovi Office • Harbortouch POS • Heartland Retail • HungerRush Point of Sale • IndicaOnline • Infor POS • Innkey POS • Insight • ITWERCS • Jonas • Katalyst POS • KORONA POS • Lavu • Lightspeed • Loyverse • MaitreD POS • MHungry POS • Micros • MicroSale • Microsoft Rms • Mink Foodiee • Mindbody • MyOrder Box • Nobly • NCR Silver • NorthStar • Odoo • Openbravo • OrderMate • Ordyx POS Restaurant Software • Paytronix • Phorest Salon • PHP • PixelPoint • POS Bistro • POS Nation • Point of Success • Positouch • Power 8 • QuickBooks POS • Radiant • Rain POS • Rapid Bev POS • RPower • Retail Edge • Retail Pro • Rezku POS • Revel Systems • Salon Iris • Self Ordering Kiosk • ShopKeep • Shopify • Shoptree • Simpra EPOS • Sineron • SkyWire POS • SmartSwipe • SP-1 • SpotOn Restaurant • StorePoint POS • Stripe • talech • Thrive • Tillpoint • Toast POS • TouchBistro POS • TouchSuite Restaurant • TRAY • Trivec • uniCenta • Upserve POS • Vagaro • Vend • Visual Retail Plus • Windward • WooPOS • Zenoti • And More!