key chain Cards & Combo Cards – Loyalty & Membership
Plastic keychain cards and combo key cards are perfect for loyalty card and membership card programs, as well as other card applications. Order plastic key tags alone, or opt for the combo card (combined card and key tag), providing customers with the option to choose their preference of card or keychain tag.
If you own or manage a restaurant, grocery store, gym, retail shop or membership-driven business, combo cards are ideal. In addition to loyalty programs, you can also use key tag cards (aka plastic key fobs) as promotional items, VIP event tickets, membership key tags, and more. We have the ability to print barcode key tags and plastic cards, as well as magnetic stripes.
Size Options: Prior to ordering, determine your size and configuration options. You have four to choose from:
CR80 with 1Up Keytag – Standard credit card size with one connected plastic key tag (shown above left)
2Up Keytag – Two connected plastic keychain tags
CR80 with 2Up Keytags – Standard credit card size with two connected custom plastic key tags
3Up Keytag – Three connected key tags (shown above right). Perfect for use as single key tags.
CR80 with 3Up Keytag – Standard credit card size with three connected custom key tags
Choose from our preconfigured options below

DoubleTag Card
Configuration: 1 Wallet Card + 2 Key Tags with Hole Punch
Overall Dimensions: 2-1/8″ x 5-3/8″
Material: White PVC
Finish: Gloss Lamination
Thickness: 0.030″ (Credit Card Thickness)

Download

 Template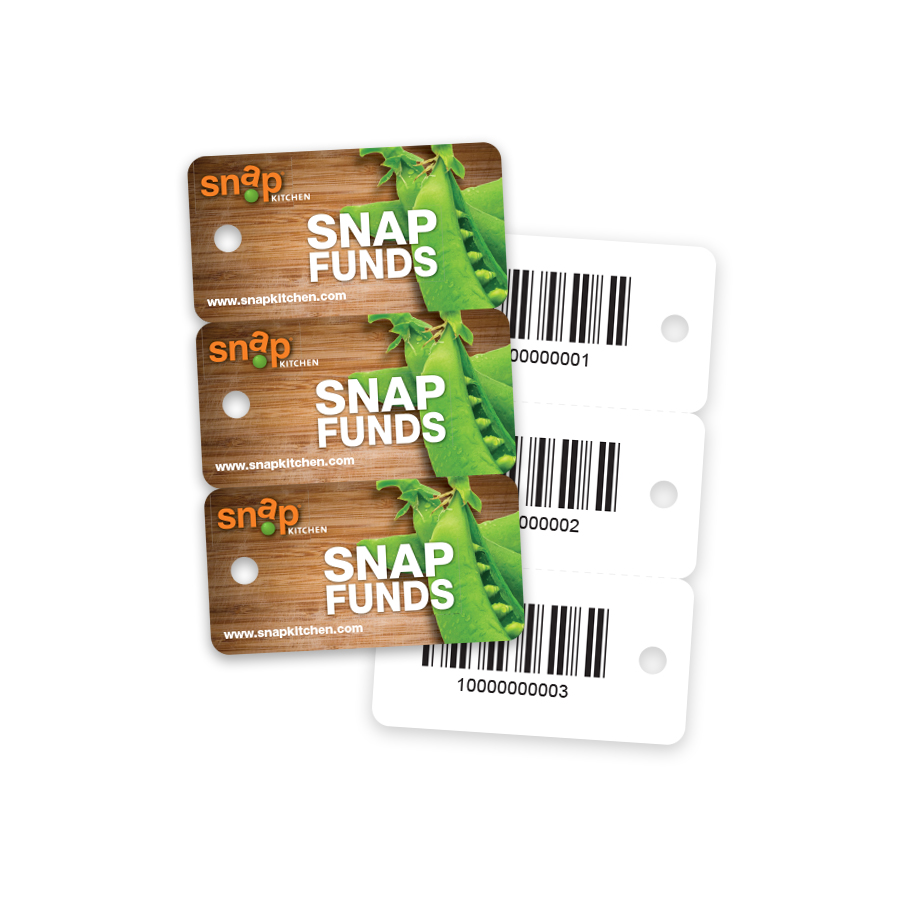 TripleTag
Configuration: 3 Key Tags with Hole Punch
Overall Dimensions: 2-1/8″ x 3-3/8″
Individual Tag Size: 1-1/8″ x 2-1/8″
Material: White PVC
Finish: Gloss Lamination
Thickness: 0.030″ (Credit Card Thickness)

Download

 Template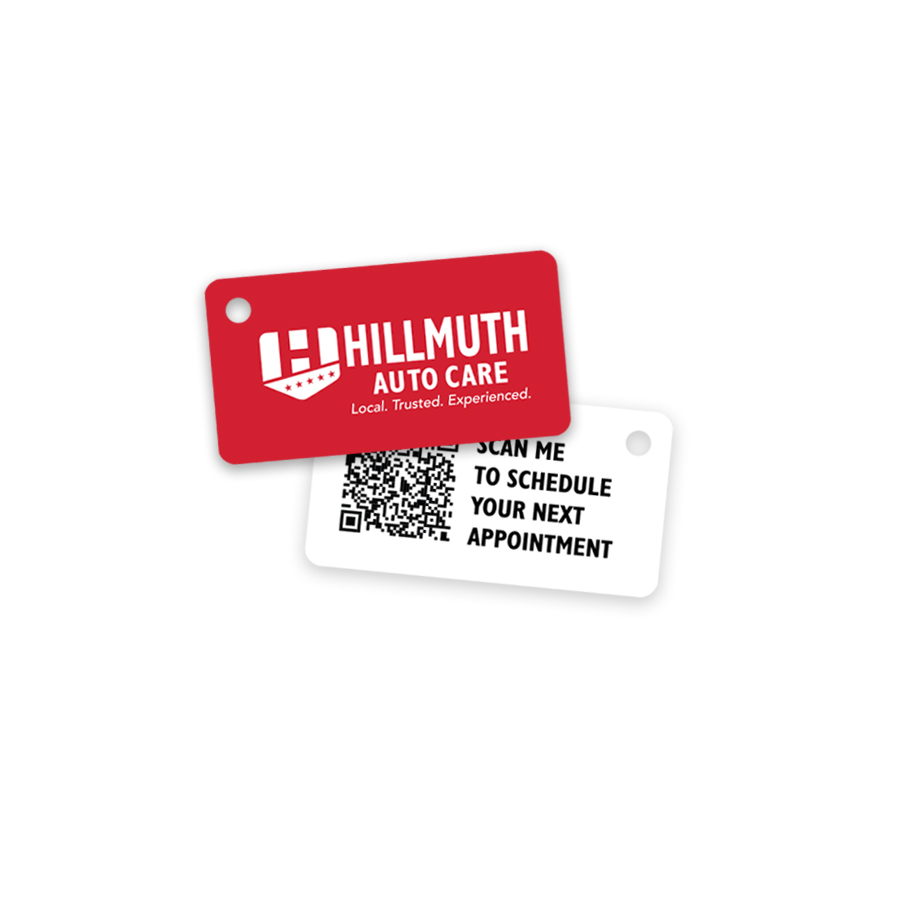 SingleTag
Configuration: Single Key Tag with Hole Punch
Material: White PVC
Finish: Gloss Lamination
Thickness: 0.030″ (Credit Card Thickness)

Download

 Template