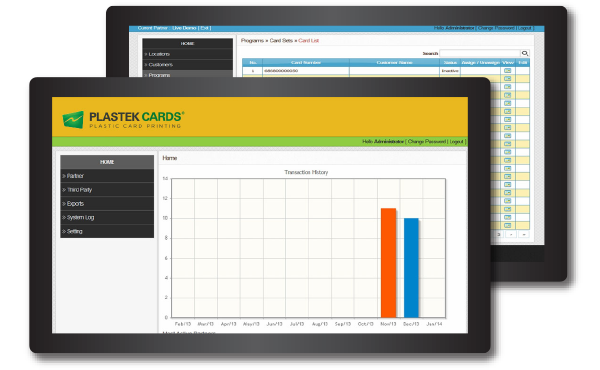 An Alternative Payment Solution
The Athos Cards software is a marketing solution that manages gift and rewards programs with 2 things in mind: customization and ease of use. Its fully customizable back office is robust and extensive, where you can create and manage a program specific to your business requirements, like providing reports and data tracking.
Our Gift and Loyalty Solutions can help your business:
Manage multiple locations with one log-in
Create customized loyalty programs to fit your business needs
Create card numbers or import existing card set
Produce your own promotion and marketing
View and manage customers across multiple locations
Share same loyalty programs from multiple locations
Allow multiple tiers of access for each location to manage specific programs
Our software provides:
Detailed and easy to read reports
Remote access to manage your gift or loyalty program anytime, anywhere
Simplified front-end user interface that provides quick learning curve for employees
Easy to configure security settings to assign different roles to different employees
A complete system that can be implemented as a self-contained unit to minimize overhead costs
Seamless integration with our other POS solutions (retail, hospitality and beauty industry).
Athos Dolon-A200 Terminal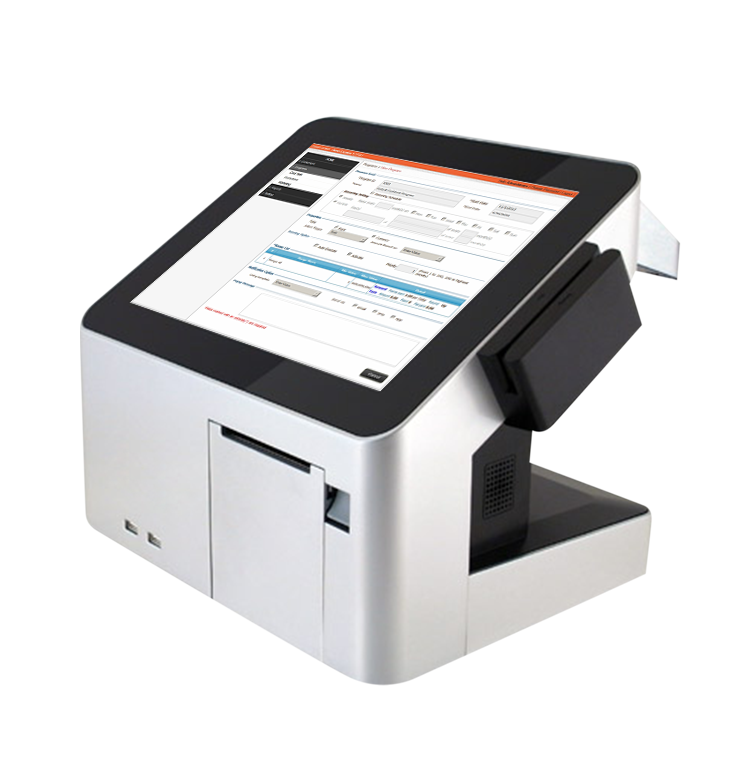 Compact, but fast and capable, the Dolon-A200 is an all-in-one POS system with a twelve-inch, splash-resistant color touchscreen and a foldaway stand, providing two viewing angles.
Features:
Compact design
12″ splash-resistant color touchscreen
Built-in thermal printer
Fold-away stand (two viewing angles)
Multiple inputs/outputs for peripherals
Credit Card Processing:
Credit card processing is included with the Athos POS Standard CC package, reducing your monthly subscription fees and providing a single point-of-sale solution.