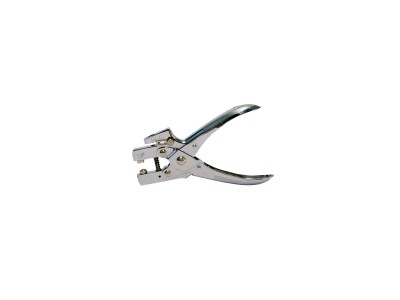 With the start of every new year, business owners  are always looking for a new and exciting way to increase sales and traffic into their stores. What the first thing that comes to mind? Membership cards and loyalty cards!  You want to be able to offer your customers something to show your appreciation, and offer incentives for repeat business.
At Plastek Cards Inc, we have the perfect solution. We offer lots of different plastic cards that can be incorporated into every type of industry. When starting your search, it can often be overwhelming with the endless choices that you have to customize a plastic card. Should you do loyalty cards, gift cards, membership cards? The options are endless.
Looking for a quick and easy solution? One idea that seems to be the new trend is loyalty punch cards. We offer 12 mil thickness cards –  which is about the thickness of a regular business card, and because we print on PVC plastic they will won't rip, and are extremely durable. The promotion that you want to highlight can be just about anything you can think of.
For hair salons, clients can receive a punch for every visit and the 5th visit rewards the client with a free styling product. Auto Repair shops can offer a free oil change, after 8 visits. Another option would be to track the cards with the amount of money the client spends per visit – $20 equals one punch – after 4 punches you can offer a 20% discount on their purchase. No one knows your clientele better than you – so be creative!
There are several different types of custom hole punches that can be purchased, the best way to protect your business is to get one that is unique to your store. The back of your card can explain the program you are offering and any details that can assist the client.
Above you will see an example of a punch card that is not just a plastic card. The owner decided to add a shiny silver metallic background, and purple foil stamping to highlight the logo.  Not only will it grab the attention of your client at the store – but it won't get misplaced in a wallet because of the it looking like "just another plastic card."  Punch cards are a quick an easy way reward your clients and offer incentives to keep them coming back again and again.